10 Things to do in Limburg!
With Long Course Weekend Holland only a few weeks away, we have given you 10 things to do while you are there for the event...
1. Hertog Jan Brewery Arcen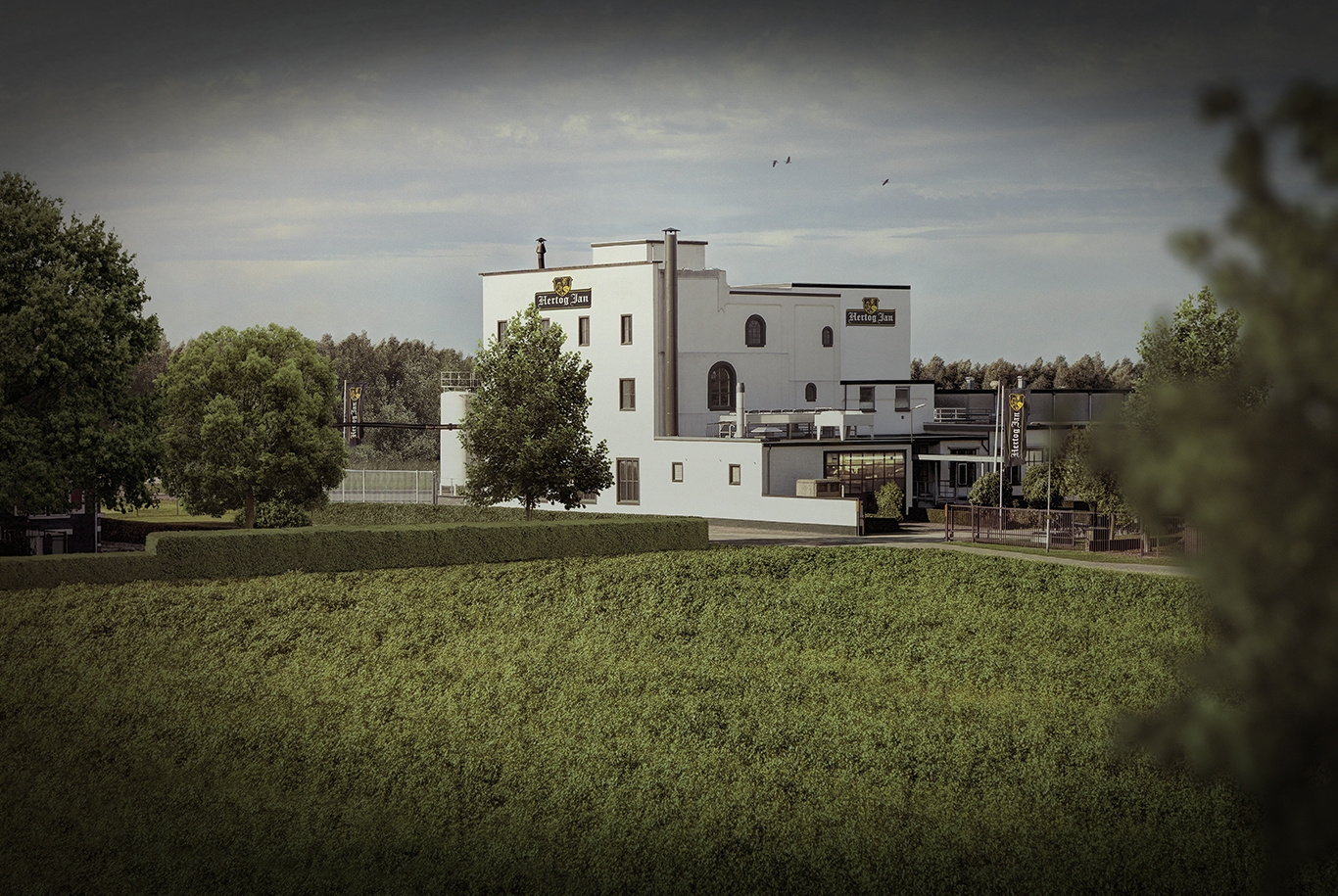 From authentic copper brewing kettles to an atmospheric cellar with Grand Prestige bottles of various vintages. During a brewery visit you follow the complete brewing process under the guidance of an experienced guide. You smell the hops, taste the malt and of course ... the beer. Afterwards you will visit the brewery shop and in Café de Hertog Jan Proeverij you will be offered a delicious glass of Hertog Jan Pilsener. You are most welcome. A brewery visit lasts two hours. This includes the tour of one hour, the visit to the Brewery Store and the closure in Café De Hertog Jan Proeverij. Hopefully you can see us brewing during the visit or our other activities, we can not guarantee this unfortunately. To avoid disappointment, we advise you to book in advance.
Click here to visit the website
2. Toverland Attraction Park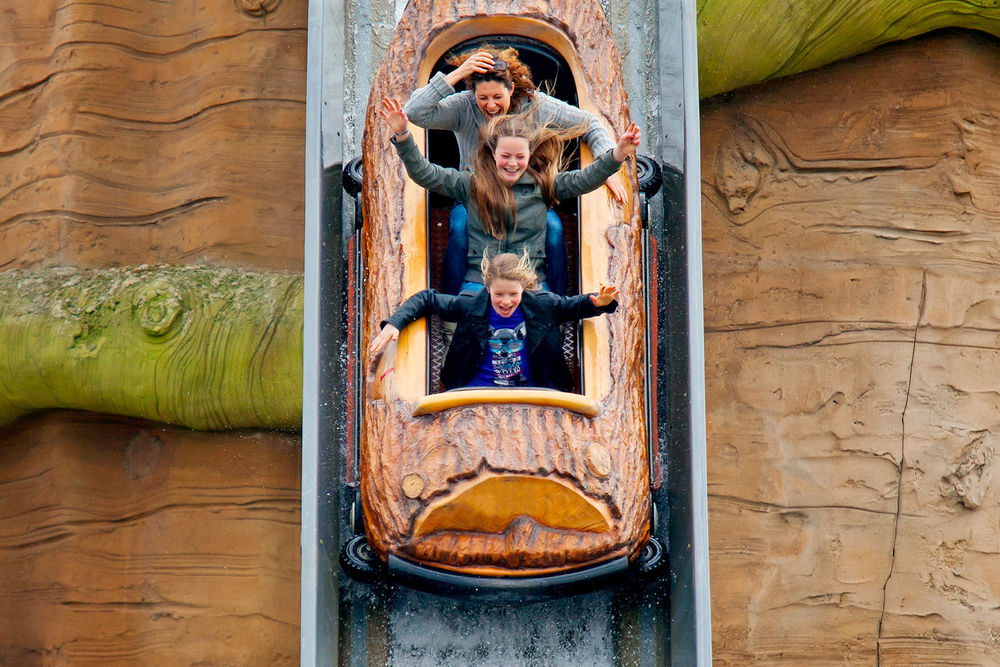 Amusement park Toverland is a family business full of passion and inspiration. With 700,000 guests per year and over 30 attractions and shows, we are now a strong player in the Benelux and the German border region. Toverland will be 17 years old in 2018.
3. Limburgs Museum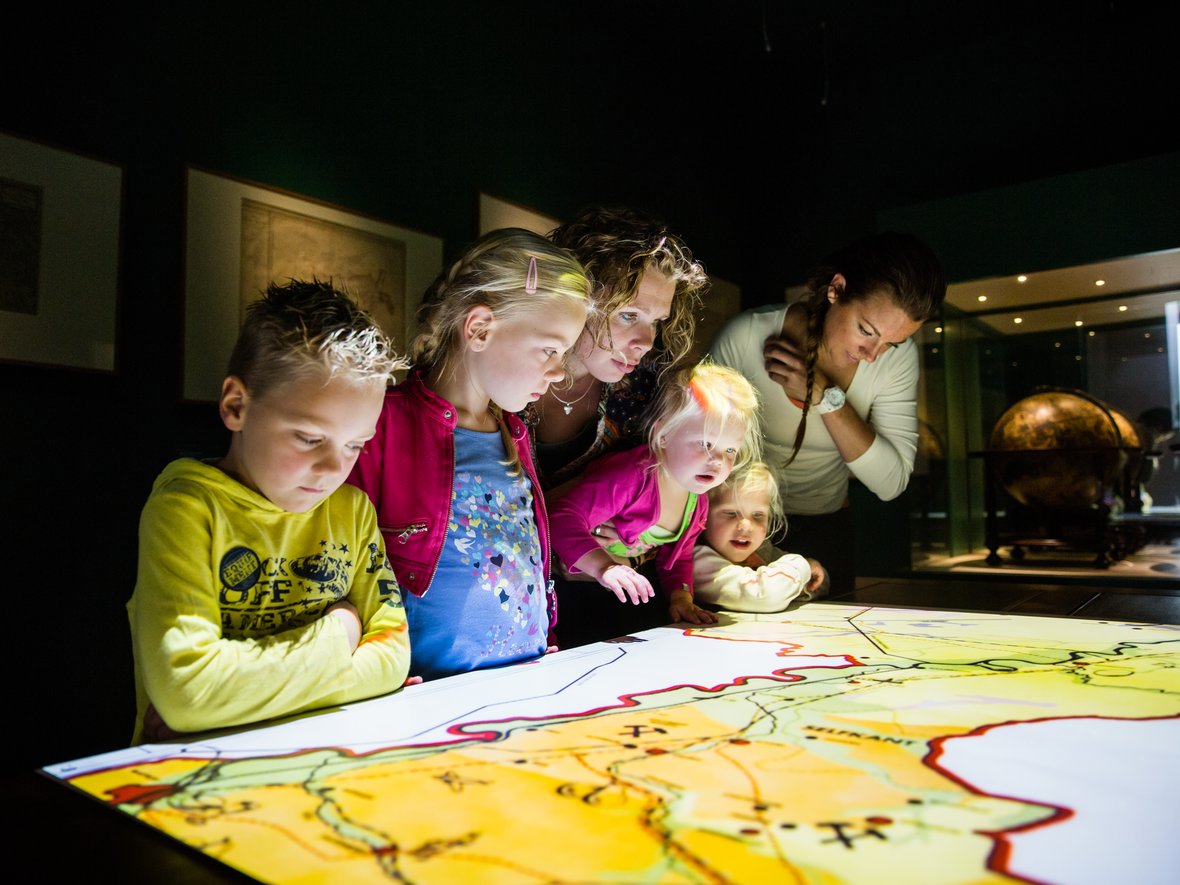 A visit to the Limburgs Museum is a journey of discovery through time, getting to know people who are and feel like we do: what you see is yourself. The museum tells stories that do just that. Inspiring tales that evoke your own memories.
Click here to Visit the website
4. Thermal Baths - Arcen
The thermal baths are filled with thermal water of 35 to 36 ºC, rising from a 892 meter deep well. This thermal water contains a unique mineral composition, which has a very relaxing and beneficial effect.
Thermal bath Arcen has a variety of thermal baths, both indoors and outdoors. Enjoy the benefits of bubbling thermal mineral water or stand under the waterfall to feel how relaxing the flowing water is for your neck and shoulders.
Whirlpools and underwater jet massages are also a real indulgence for your stressed muscles.
Click here to visit the website
5. Brachter Wald Nature Reserve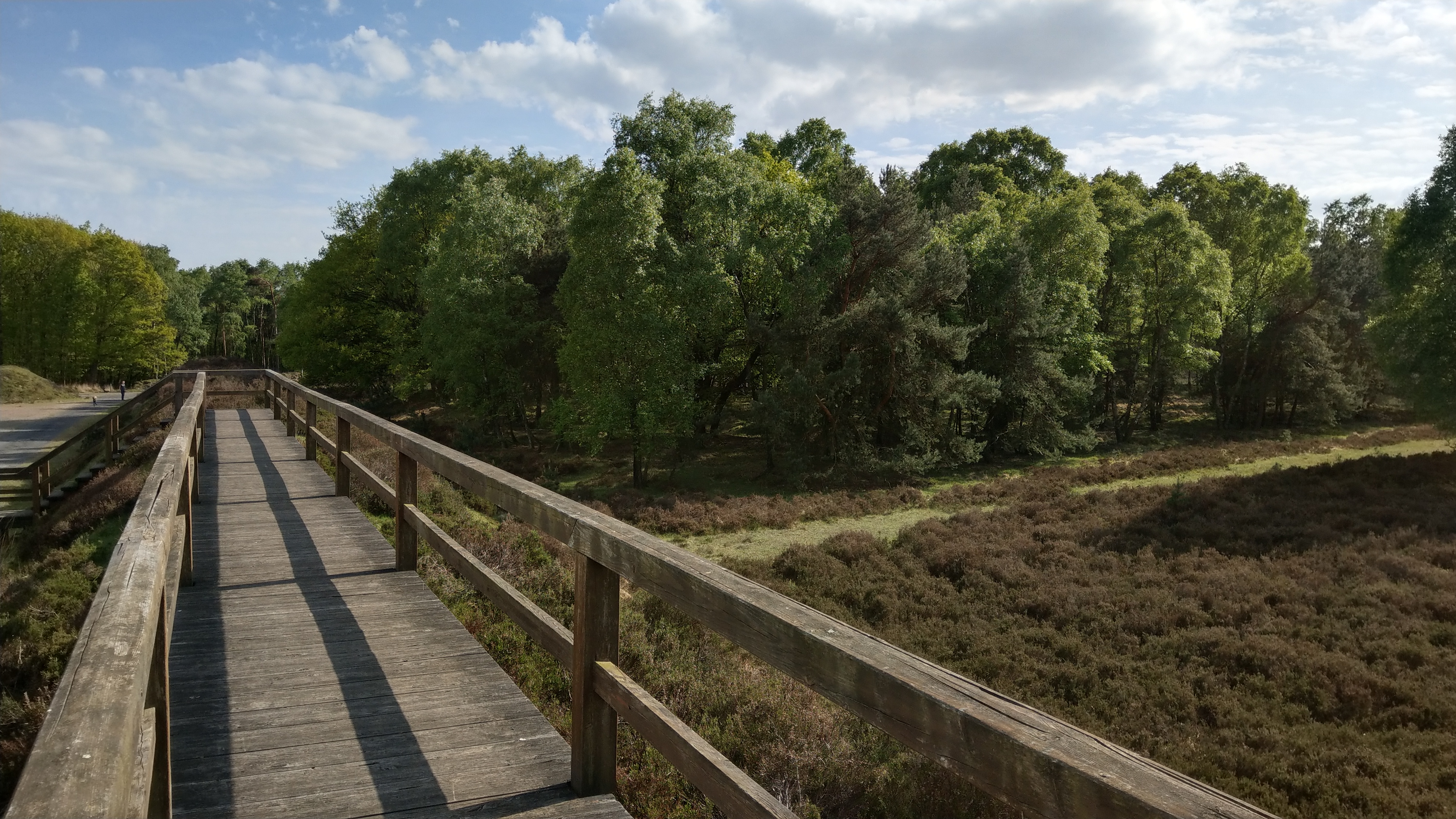 The so-called "Cold War" between east and west in the wake of the Second World War moved the Western Allies to establish military bases in the Federal Republic of Germany.
One such base was the British Army of the Rhine's largest ammunition depot in West Germany, the 3 Base Ammunition Depot in Brüggen Bracht. For almost fifty years, this military restricted area on nutrient-poor, sandy soil gave rise to unique heathland with rare flora and fauna.
Covering an area of 12 sq km, this valuable biosphere has been designated a nature conservation site. As the political situation shifted and the site closed in 1996, ownership was transferred to the North Rhine-Westphalia Foundation for Nature Conservation, Regional and Cultural Preservation and the Kreis Viersen Economic Development Agency.
Click Here to Visit the Website
6. Greetzz Ballonvaarten

Click Here to visit the website
7. Speel en Kinderboerderij 't Platteland
Children can play freely in our indoor and outdoor playground. For every child we have a nice challenge on our farmyard. Activities that can be done include: Swing, jump, slide, rock climb, Skating on our go-kart track (360 meters long), Petting zoo with animal meadow, My maze (seasonal), Abdominal slide (summer), In good weather, refreshing water games and much more...
Click Here to visit the website
8. Action Dome

Where you can Paintball, Archery, Medieval Jousting, Crossbow shooting and much more...
Click Here to visit the website
9. Sunset Lounge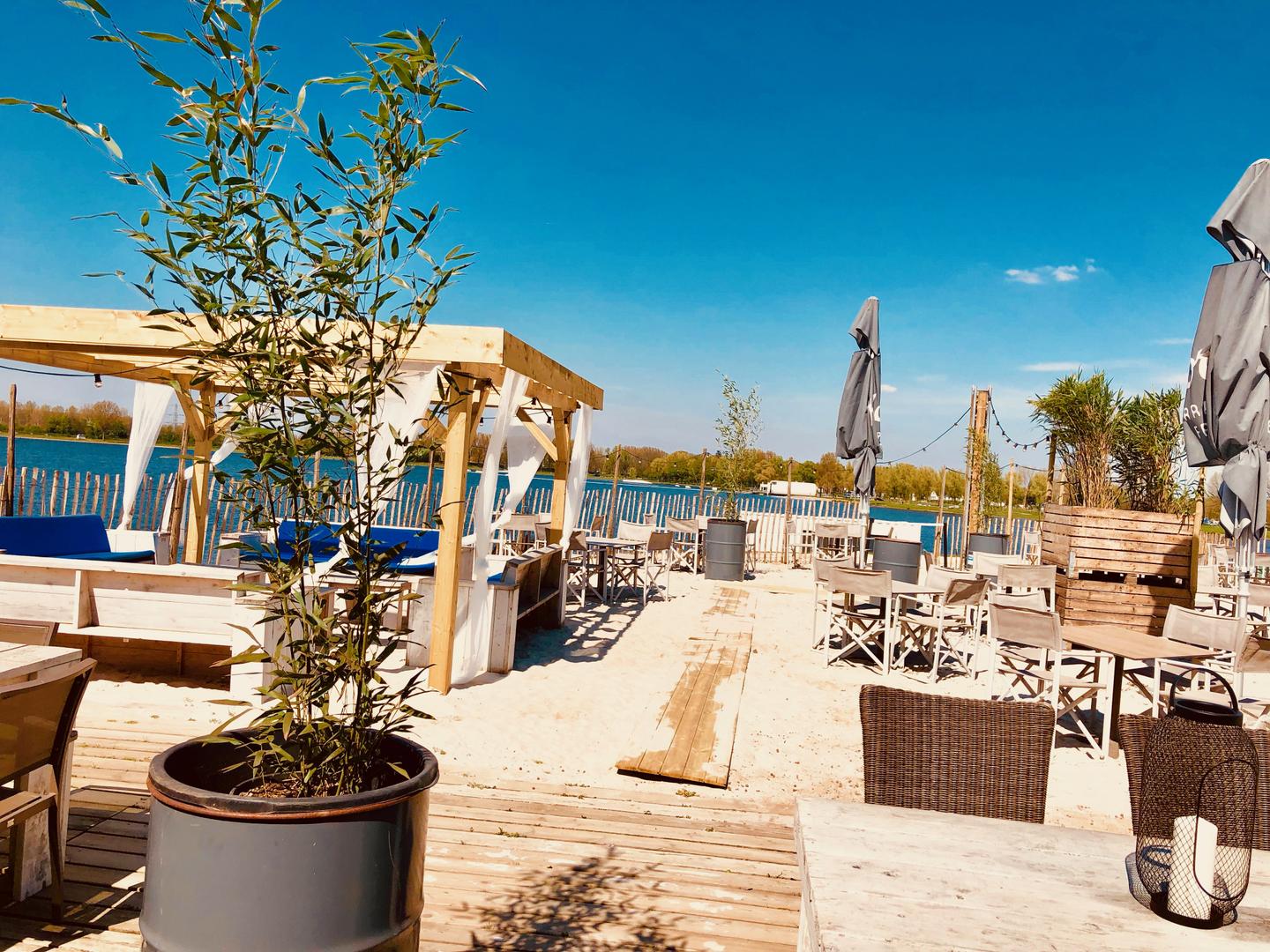 10. Eetcafé de Troubadour
Eetcafé de Troubadour is located on the market of the beautiful Maas village Beesel (Midden-Limburg), also known as the "Drakenrijk".
Click Here to visit the website