Long Course Weekend Benelux Package
6 Days of racing at 2 amazing events
With incredible races now planned in Holland and Belgium for 2020 we've put together an unmissable package for those wanting to start and end their season with the world famous Long Course Weekend format.
What's included?
This package includes Full Long Course Weekend or Half Distance entry for LCW Holland and LCW Belgium.
Prices launch at €399 full distance & €190 half distance - to include 6 days of racing over the two events!
Long Course Weekend Holland
Set in the beautiful, green region of Beesel LCW Holland offers a largely flat and fast course and will debut a new swim venue for 2020. Easily accessible from mainland Europe and the UK without the need of flying it's the perfect first race abroad and can easily be planned into an exciting break for families.
SWIM: 3.8KM / BIKE: 180KM / RUN: 42.2KM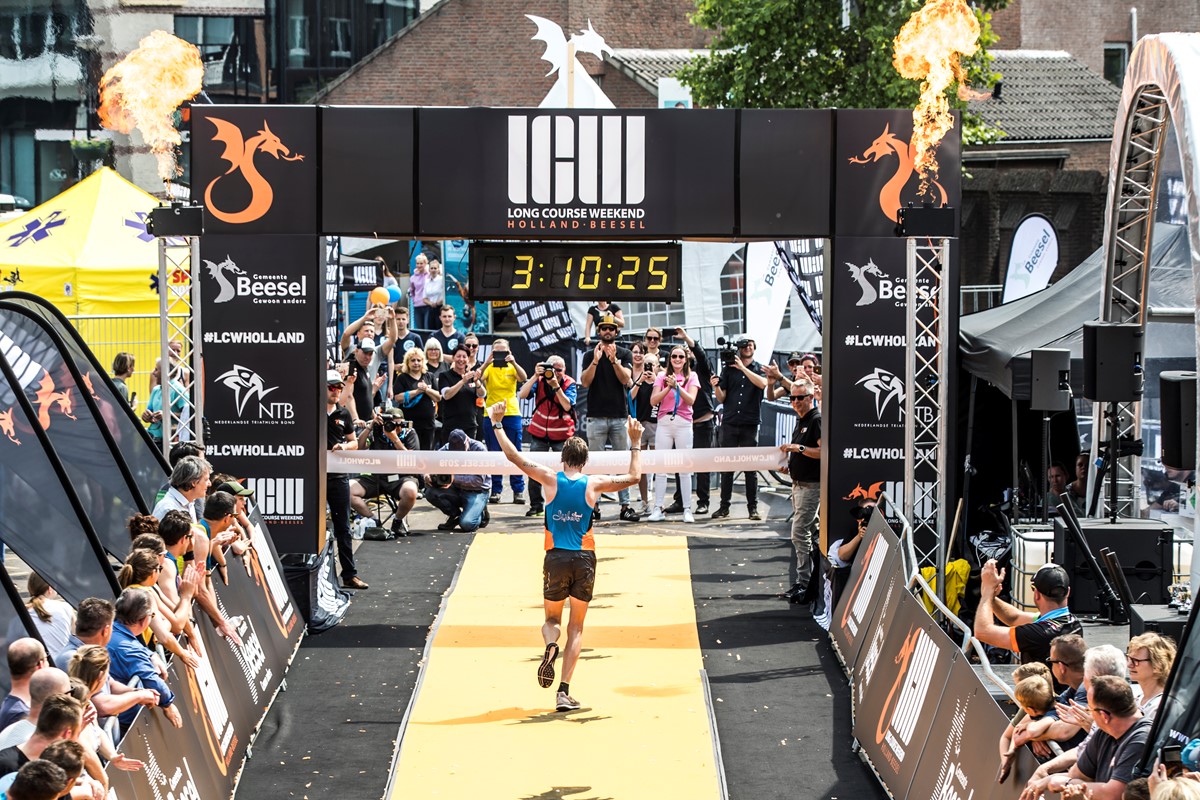 Long Course Weekend Belgium
Our latest addition to the LCW calendar is set in the beautiful seaside location of Nieuwpoort and the surrounding countryside. The course takes in both the dramatic coastline and deeply historic frontlines of the First World War. The Sportive in particular weaves its way through the frontlines passing many of the impressive memorials built to honour the fallen.
LCW Belgium is convenient to get to thanks to Eurostar and being located just 40 minutes from Calais. There's plenty for your support crew to see and do in the area.
SWIM: 3.8KM / BIKE: 180KM / RUN: 42.2KM